UFO secrets to be revealed soon
The Jeenyus Corner
HINDUSTAN TIMES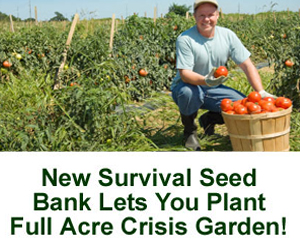 Closeted UFO believers may have a reason to come out at least for one night this month as a Smithsonian Institution affiliated museum in Las Vegas has announced plans for an event featuring speakers from both the U.S. military and U.K, delving into the extra-terrestrial mysteries of Area 51.
The National Atomic Testing Museum announced the one-night event, scheduled for September 22, to reveal the men's personal stories that propelled them to write books and lead their own investigations outside, as well as inside, the military.
"What you're getting from this panel are people who have worked with the military, all of whom certainly agree that UFOs are real, and I think most of them would say it ought to be researched," the Daily Mail quoted Col. John Alexander, one of the scheduled speakers, as telling the Huffington Post.
"Here, you're getting a small number [of participants], but…
View original post 134 more words